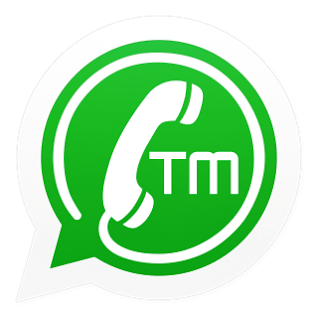 You are downloading the latest version (v8.61) of TM Whatsapp, Click on the below download button to download Whatsapp Mod APK….
If you are a new user or upgrading TMWhatsApp from v8.55 then download it from the below link
If you are using TM WhatsApp 8.60 and want to upgrade then download from the below link
Unable to Install TM WhatsApp Latest Version? Click here for the solution
How to Download TM Whatsapp Latest Version?
First of all click on the above download button
Wait for the timer to be completed, after that again click on the download
Your download will automatically start downloading
Now just follow the installation guide and install the app on your Android device.